Desert Gardens Experience
Desert Gardens Assisted Living provides a warm and inviting environment in a luxurious, residential home. Our residents are able live in a home with compassionate, experienced caregivers. At Desert Gardens, our mission is to enrich the lives of our residents and their families, and provide the best care available in Tucson.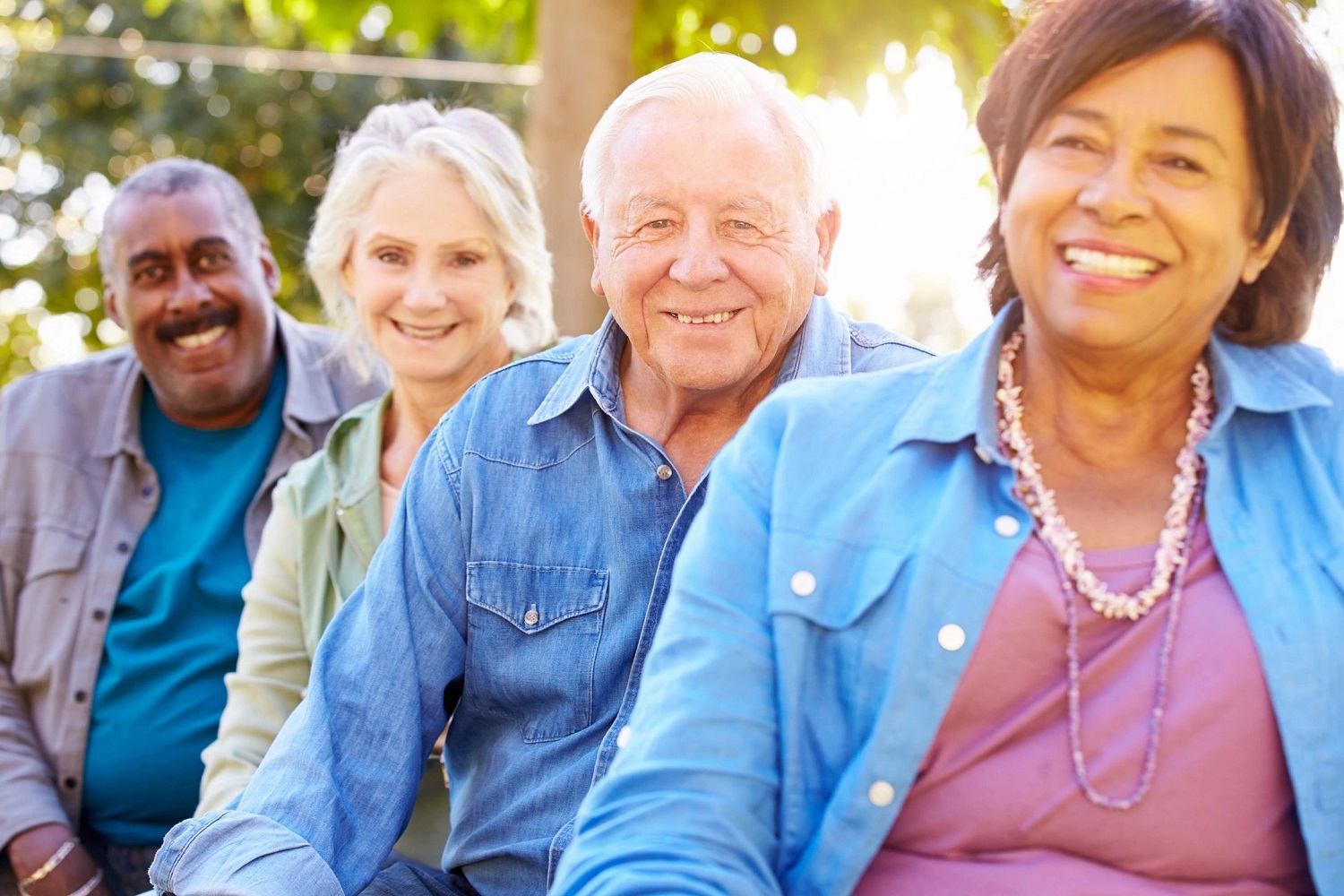 Enjoy this virtual tour of our beautiful home.
WE BELIEVE IN AND PRACTICE THE EDEN ALTERNATIVE PHILOSOPHY
The Eden Alternative suggests that the seven primary Domains of well-being are key aspects of personhood that all people, regardless of age, should know in their lives in order to experience a strong sense of self. The absence of any of the seven can detract from our emotional health and well-being.
The Eden Alternative's seven primary Domains of Well-Being:
IDENTITY being well-known; having personhood; individuality; having a history
GROWTH development; enrichment; expanding; evolving
AUTONOMY liberty; self determination; choice; freedom
SECURITY freedom from doubt; anxiety, or fear; safety; privacy; dignity; respect
CONNECTEDNESS belonging; engaged; involved, connected to time, place, and nature
MEANING significance; heart; hope; value; purpose; sacredness
JOY happiness; pleasure; delight; contentment; enjoyment
Wheel chair and walker friendly (non slip) flooring
36" door ways for easier access
Complementary large flat screen TV with adjustable mount
Cable
High speed internet
Private telephone (optional)
Large windows, natural lighting
Large closet space
Private bathroom, beautiful walk-in shower, grab handle bars (select rooms)