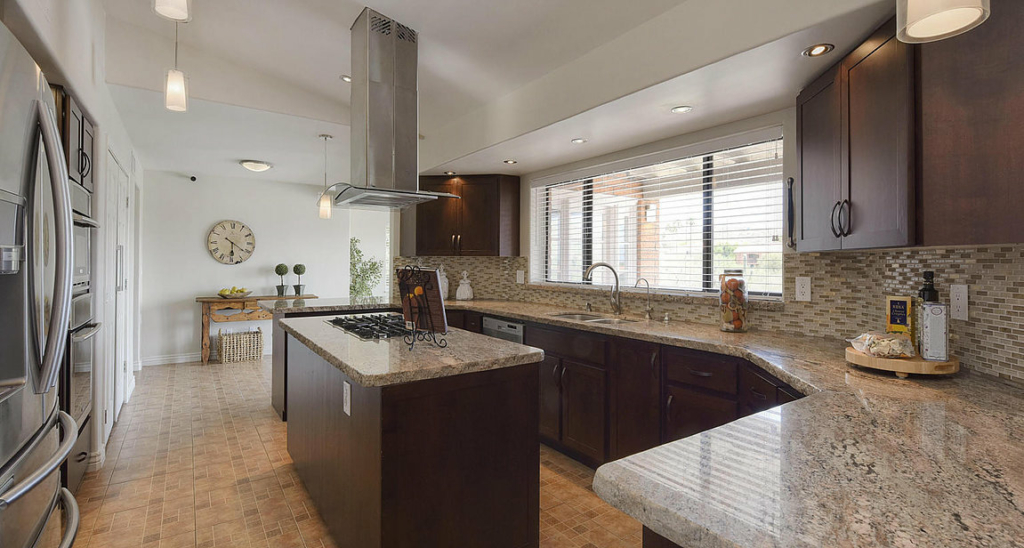 The Desert Gardens Experience
We believe in providing true. all-inclusive care with convenient and consistent pricing that is not driven by the level of care a resident requires. Our families appreciate and enjoy knowing that they will not be hit with an unexpected price increase, as the needs of their loved one changes.
We offer large, luxurious rooms with pricing based on features and amenities. All of our rooms boast beautiful views and are available fully furnished, or unfurnished.
Highly-Skilled Staff
Our caring staff work around the clock, 24-hours, and are always focused on the health and well-being of our residents. Throughout the day and night they are engaged with the residents, providing personalized, boutique care. We strive to foster inter-personal relationships with our residents, to meet their personal needs and preferences.We run consistent, 24- hour staffing. This ensures that our residents are provided with continuous care throughout the day.
Home
Our conformable home creates an environment that allows our caregivers to deliver boutique care and attention to our residents and really get to know them, their likes, and preferences.